Bruster's Catering Brings the Party
Ice Cream Catering for Your Next Event
We can help you pull off something spectacular for your next event with ice cream catering. Whether you want to take your party to a sweeter level or just need some help breaking the ice, Bruster's Catering is ready to add an element of chill decadence to your next affair. Pick the occasion, we'll get the party started.
Bruster's Catering is Perfect for Any Event
Administrative Professionals Day
Anniversaries
Banquets
Birthdays
Employee Recognition & Appreciation
Holidays
Office Parties
Open Houses
Project Launches
Retirements
Weddings and Receptions
Celebrate Every Moment with Bruster's Catering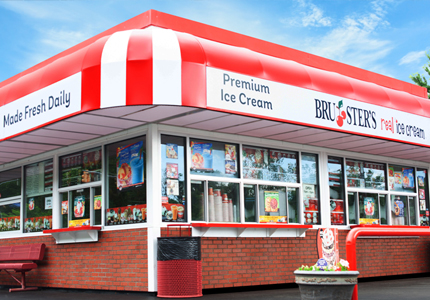 Learn how Bruster's Real Ice Cream got started and help us make a batch of our delicious homemade ice cream. Enjoy some ice cream and have some fun!
*Available at select locations only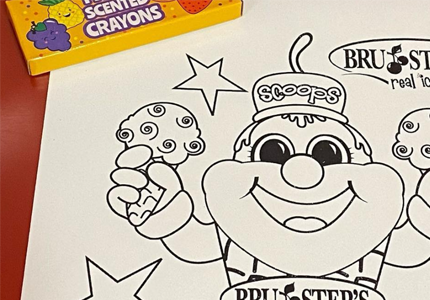 Have your party with us! Celebrate while you learn about fresh Bruster's ice cream and enjoy some for yourself. You bring the party; we supply the fun!
*Available at select locations only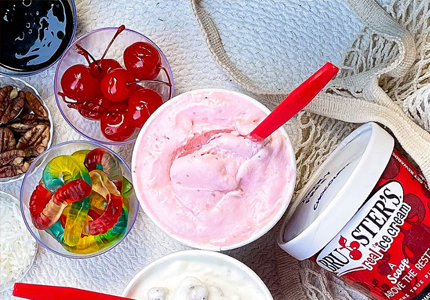 It's a Pint Party with your choice of pint flavors, toppings, cups and napkins.
*Available at select locations only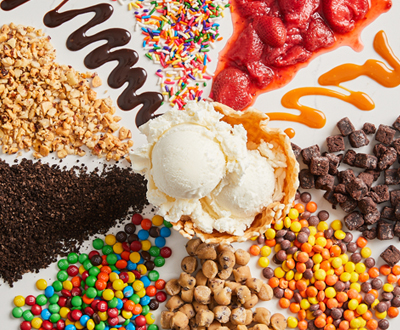 We offer traditional sundaes, waffle bowl sundaes, brownie sundaes, banana splits and strawberry shortcakes. We provide the ice cream, toppings, spoons, napkins & cups.
*Available at select locations only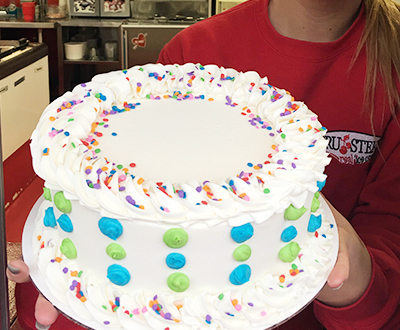 Having a party? Order an ice cream cake or pie in your favorite flavor today! (48 hour minimum) Click here to learn more about our ice cream cakes and pies.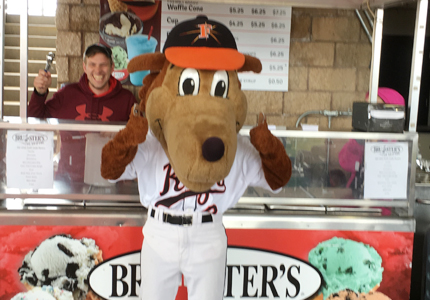 Celebrate by having Bruster's serve the ice cream. We will supply the ice cream, cones, spoons, cups & napkins for your event. For large events, we'll bring the cart, and scooper too!
*Available at select locations only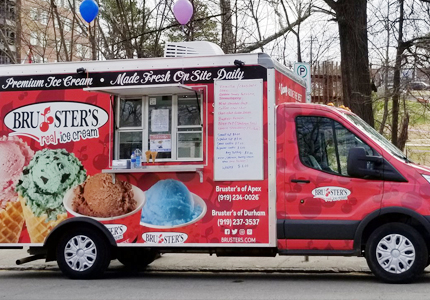 Bruster's ice cream on wheels! Each Bruster's is independently owned, so ask about concession trailer availability in your area.
*Available at select locations only