Special is Our Specialty
If you're looking for something special, we've got something sweet. We offer a variety of no sugar added, fat free ice creams, non-dairy vegan flavors made with oat milk, yogurt*, sherbet, Italian ice and sorbet for something different.
Because our product is made fresh-right in each store, available flavors and menu items vary by region and location.
Fat Free & No Sugar Ice Cream Flavors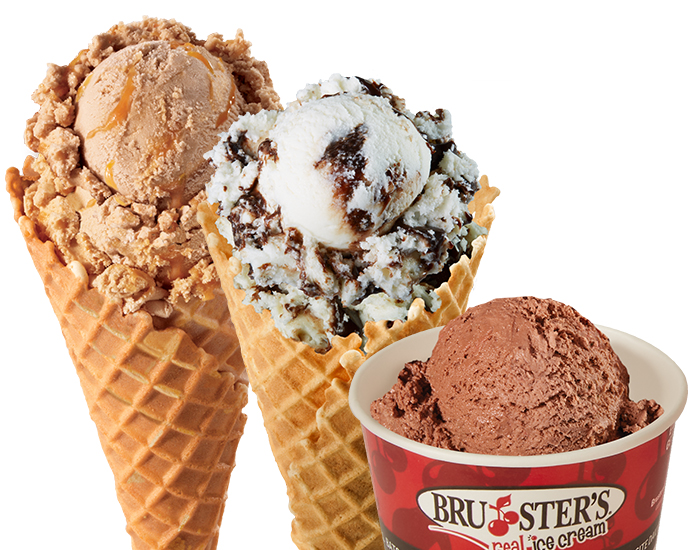 Our customers consistently tell us that our No Sugar Added-Fat Free alternatives are the best they've ever had. We might be biased, but we tend to agree. It probably has something to do with making all of our No Sugar Added products fresh at every store. That's why they're always so rich and creamy.
Non-Dairy, Vegan made exclusively with Oat Milk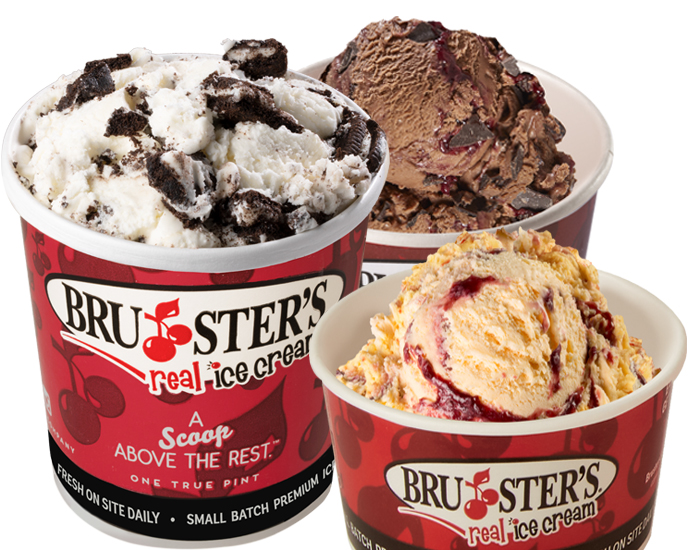 It's a dairy-free dream come true! Stop by for a scoop of our vegan non-dairy flavors now exclusively made with oat milk. With 14 flavors currently in the recipe book including peach melba, chocolate raspberry truffle, white raspberry truffle, peanut butter with Oreo® to name a few, you can rest assured that we're just getting started! 
Just a reminder that we make our products are made fresh in each store, so available flavors vary by location. OREO® is a registered trademark of Mondelēz International group.
Italian Ice, Sherbet, Sorbet & Yogurt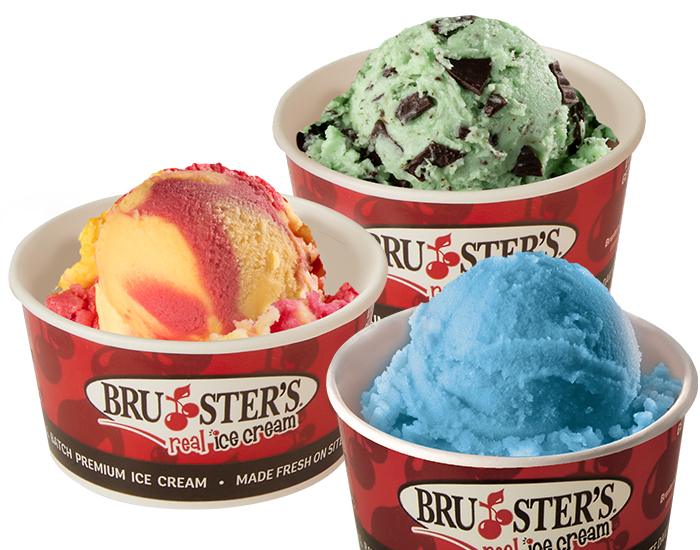 Looking for something lighter? Our fresh Italian ices, sherbets, sorbets & yogurts• are refreshingly tasty. Italian Ice and sorbet products are 100% non-dairy. •Availability varies by location.