Mix it Up & Make it Yours
Sometimes it takes a little chaos to find harmony and that's exactly how our flavor-filled ice cream blasts come to life. The Bruster's Blast has swirls of your favorite cookie, candy or topping treats whipped in creamy vanilla ice cream. It's a smooth crescendo of delicious that's a blast to savor.
Cal. 830 - 1360
Customize your Bruster's Blast
Choose from our mix-ins like cookies, candy and goodies to make your own customized creation.
Brownie Bites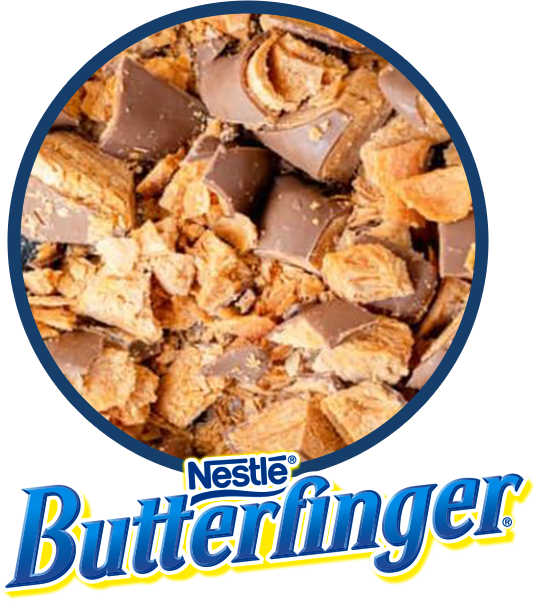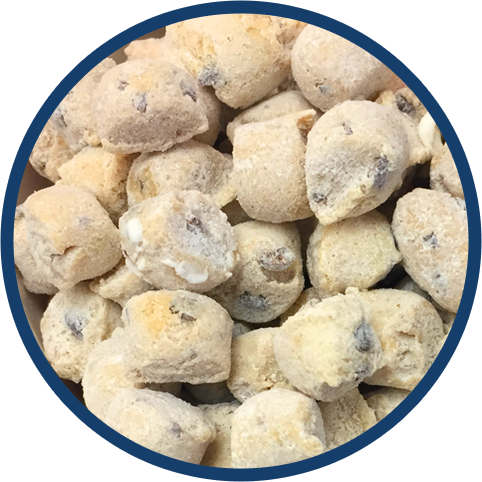 Cookie Dough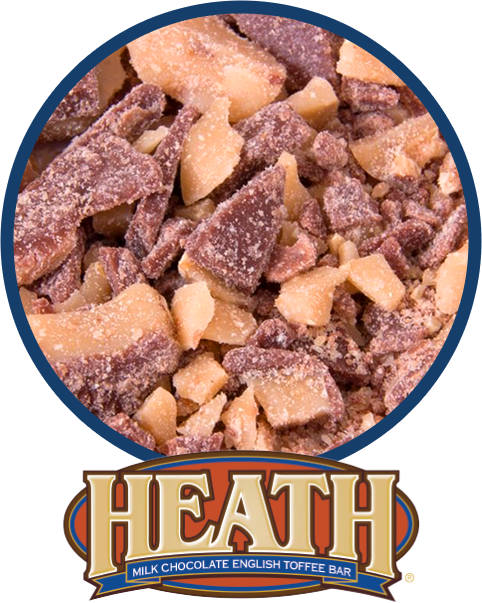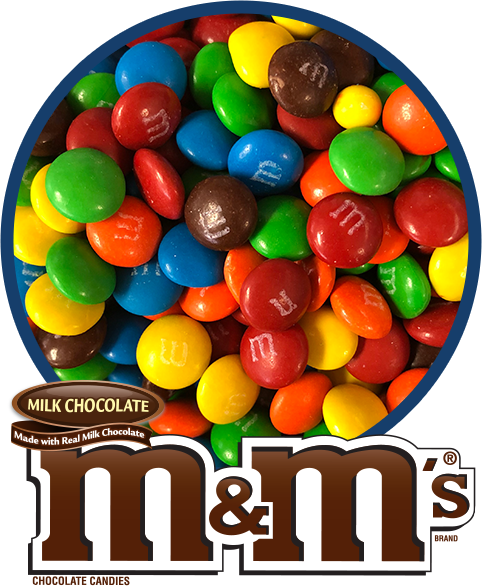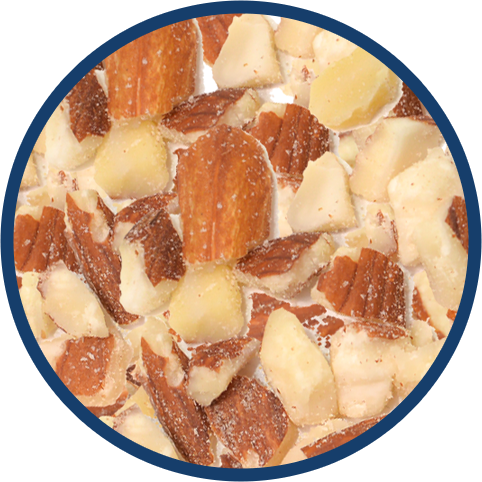 Nuts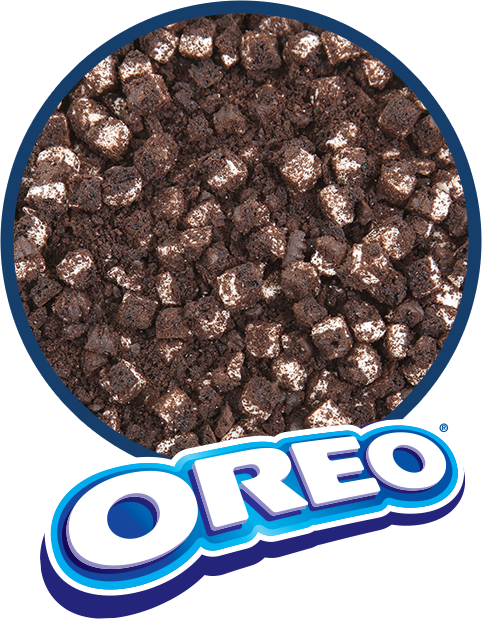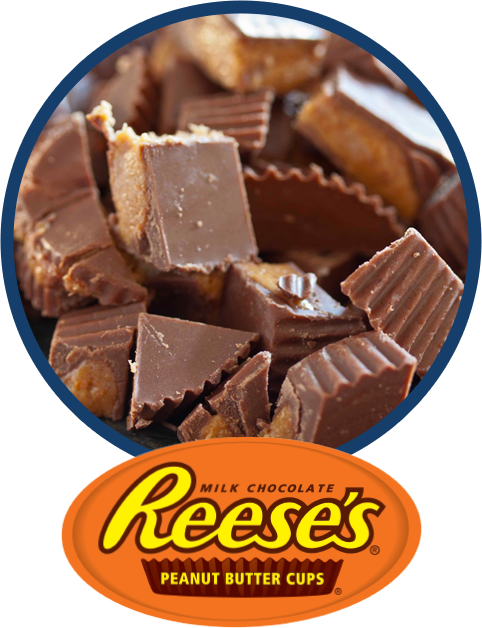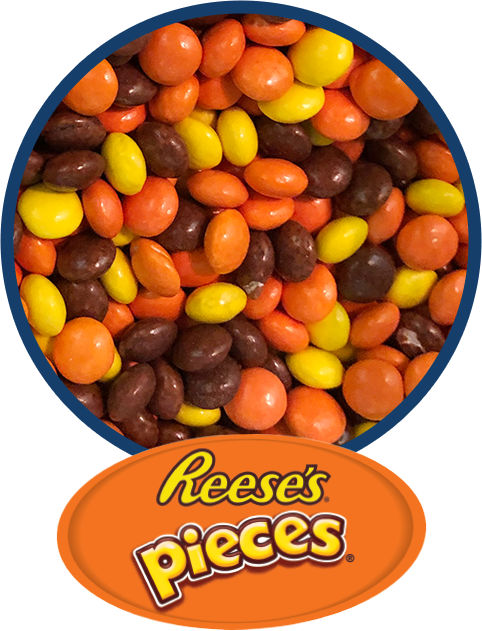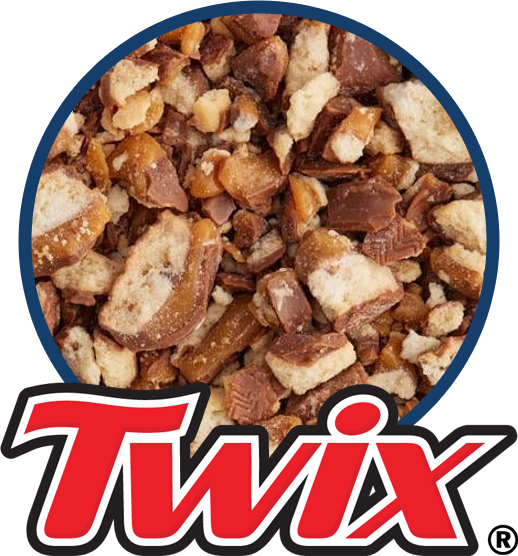 Trademarks and trade dress are used under license. Topping availability varies by location.